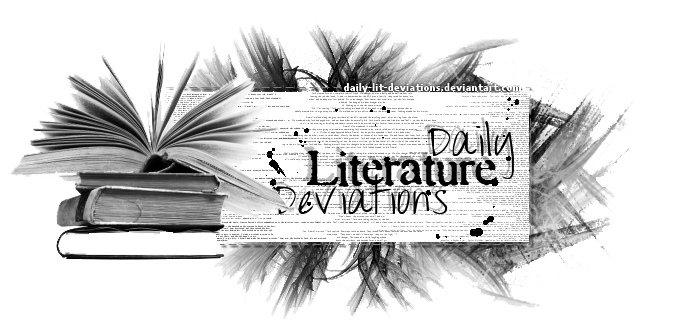 Featuring these Special DLDs is an honor!
Every so often a DLD is featured as a Literature Daily Deviation and displayed
on the deviant ART front page. We would like to give special recognition to those
that have received this honor. We would like you to revisit their work, enjoy
:thumb278686748:
a wonderful, tactile picture of what life
must have been like in early societies.
at the end of this piece that set it apart.
written from a unique point of view.
For more information, including how to suggest a Deviation